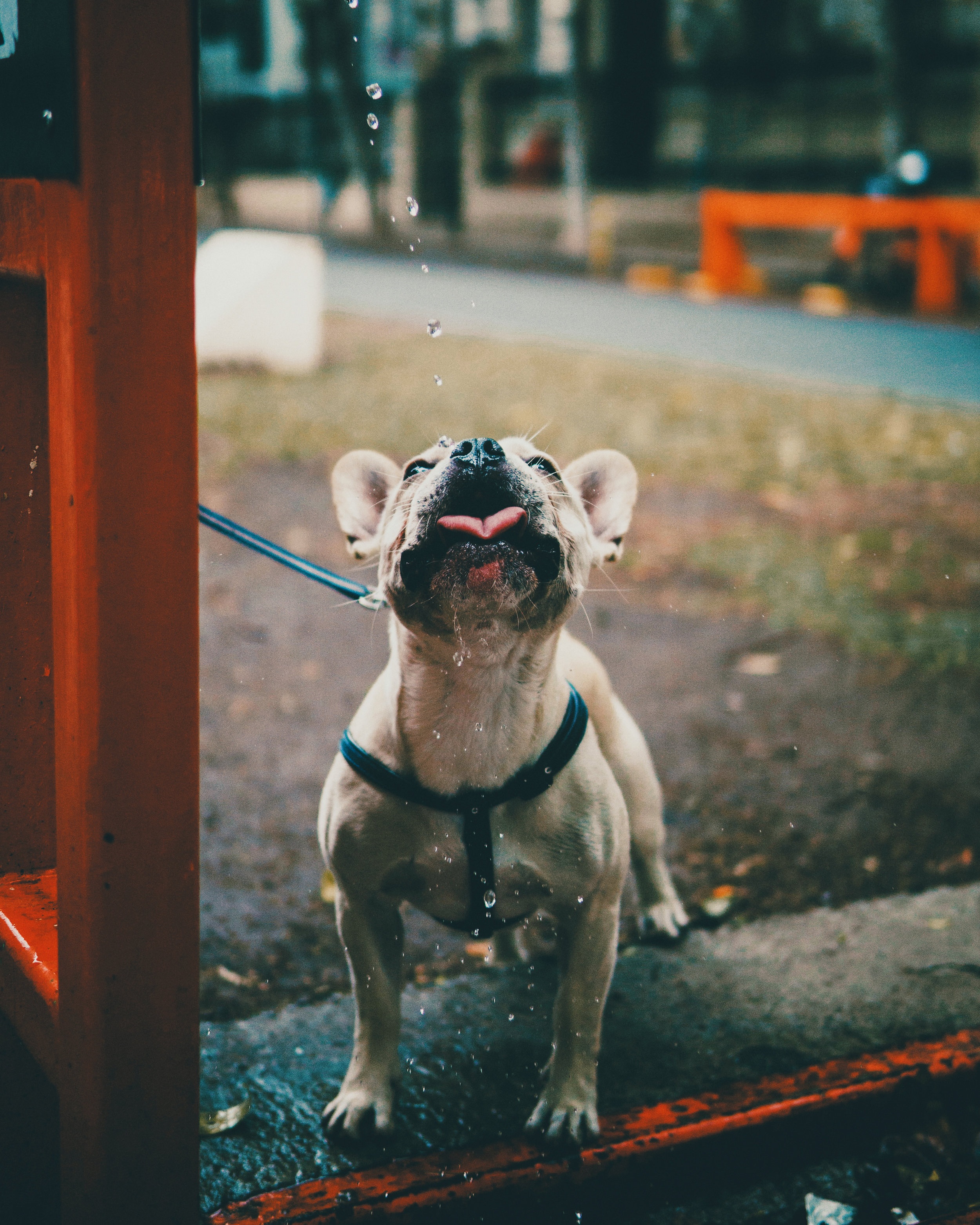 Price: $25 (or two dogs from one home $40)
If your dog is not able to walk with other dogs or you would like to hire us to walk your dog and focus on its training then we can do a solo walk for $40
Have your dog walked by one of our trainers.
We're not the average dog walker, let us spend an hour with your dog to get them exercised but also work on their manners.
If appropriate we may walk them with one or two other dogs to work on their social skills while on a leash.
Our trainers are insured, experienced, and will work with your dog on their leash walking and impulse control skills. All our walks are on leash unless you give us explicit permission to do otherwise.
Get in touch to set up a consultation and trial walk!